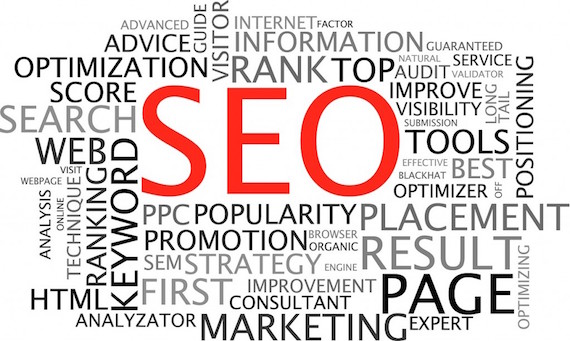 We have a two step programme to help you improve your online presence.
Step 1 - SEO Audit
We will conduct an audit of your business' website and give you detailed feedback on how to make your website more visible to search engines.

ON-PAGE RECOMMENDATIONS
Detailing areas of your business' website which can be improved and clear instructions on what to fix to improve the rankings for your chosen keywords.

COMPETITORS
A detailed review on some of your competitors giving you an insight into what they are doing and how they are doing it. The review will include keywords, ranking, popular pages, etc.
KEYWORD ANALYSIS
We can find out the difficulty of using your keywords on Google, Bing and Yahoo based on the current top 10 sites.

OPTIMIZATION REPORT
You will receive an optimization report for each keyword used, with clear instructions on what to do to your site, to improve the ranking with your chosen keywords.

LINK DIRECTORY
I will supply a list of sites that your main competitors are receiving back-links from so you can begin your own link building campaign.

Step 2 - SEO Maintenance
Your business website needs to stay SEO current and constantly visible to all the main search engines out there by doing a quarterly review.
We will provide you with a seo maintenance review 4 times a year for a very affordable fee.

Check out our Prices