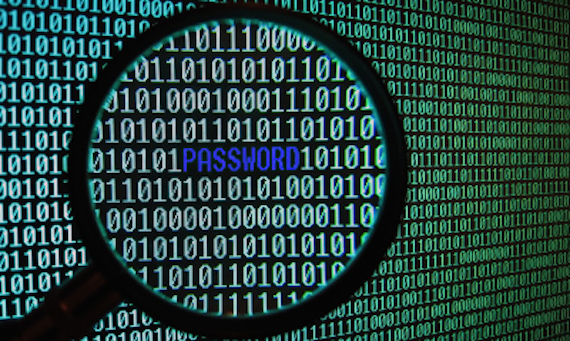 Password recovery services are needed when you have forgotten your password, need access to protected files, or when former employees have left without having un-protected important company files.
Key features of our service:
- We have a no-fix, no-fee policy. (If we cannot rectify your problem you do not pay a penny.)
- We offer a 24 hour recovery service.
- Extensive collection of state of the art tools and techniques.
- If the size of the file is small enough to be sent over email we can guarantee a quick response.
We can use our recovery tools to retrieve your lost or forgotten passwords. For a break down of our fees and prices please click here
*All password recovery carries some risk, please backup your data. If this is not possible let us know and we will backup your data before we attempt to recover your password