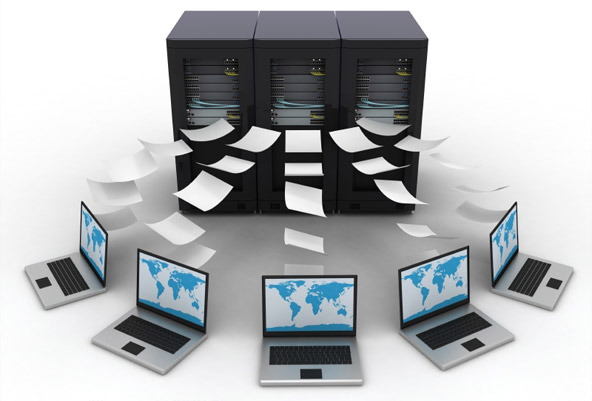 On the basis of our vast experience and knowledge, we are able to compose and deliver highly sophisticated solutions and services to fulfil your database needs and requirements. We conceptualise, create and implement effective and efficient database designs at highly competitive prices, to offer our complete assistance and support towards the achievement of your goals and objectives.
At Infinite Code, our database design services are delivered in conformity to the highest standards of customer care and we show immense flexibility to provide database designing services that suit the preferences, requirements and budget of our clients. Therefore, our services are offered to ensure our optimum support and assistance to you.
Our database designing services offer holistic solutions for the easy and convenient management and maintenance of valuable information. We do not only design and develop effective and efficient database infrastructures for your business, but our experts are available round the clock to render valuable assistance concerning the operation and management of the concerned information. We organise, categorise and manage your information to increase the efficiency and productivity of your business machinery.